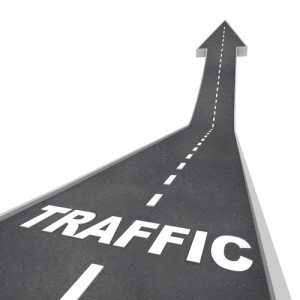 Digital news sites are primarily focused on web traffic, but owners and editors must be wary of trading in quantity for quality.
Created by Kevin Ryan and Henry Blodget, Business Insider is one of the most popular entries in the digital publishing market. Its successes and setbacks have served as a living and breathing case study for other digital publications. Business Insider is an U.S.-based technology and business news website that analyzes the latest trends while aggregating many of the day's top stories.
Along with BuzzFeed, Gawker, Forbes and The Huffington Post, the site has been an industry trailblazer by offering a blend of aggregation, free syndication and contributions, as well as original commentary and reporting. In late 2013, Business Insider was rumored to have put itself on the market to the tune of $100 million, but failed to attract any offers. The lack of new investors and buyers may lead industry experts to believe that the new publishing model faces growing uncertainty.
What these digital publishing entities have done is amass large readerships. In January 2014, Business Insider reported over 25 million unique visitors. Buzzfeed and Forbes are four and three times larger. For a relatively new online venture (Business Insider began in 2009), those are some impressive numbers. Approximately 30 percent of all site traffic is derived from Facebook and other social media channels.
In 2013, Business Insider made over $19 million. A majority of these revenues were from advertisements. As of spring 2014, more than 70 journalists are currently employed by Business Insider.
The actual value and meaning of large digital audiences continues to come under scrutiny from media professionals. In order to maintain its current level of form, Business Insider and its competitors must produce a steady stream of content to achieve traffic goals. Whether these organizations possess the infrastructure to do so remains to be seen.