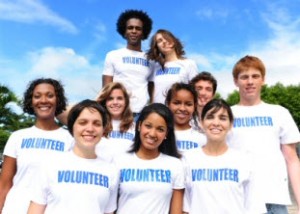 Embracing the responsibilities of their status in the real estate community, the team at BentleyForbes is a committed advocate for a variety of charitable and philanthropic organizations throughout the U.S. By maintaining consistent support of a number of nonprofit institutions, BentleyForbes has become a role model for other corporate citizens. Here, the leadership of BentleyForbes explains why volunteerism is such a rewarding facet of their lifestyles.
Interviewing Experts: Good morning! Thanks for taking a little time out of your busy schedule to shed some light on the topic of volunteerism.
BentleyForbes: You're welcome. It's quite an important message to put across.
Interviewing Experts: When supporting volunteer efforts, what specific advantages have you experienced?
BentleyForbes: Volunteering can make a business feel like a vital part of the community, no matter what the cause. In pursuit of a common goal, volunteers gain a sense of confidence and belief that cannot be found anywhere else. [Read more…]