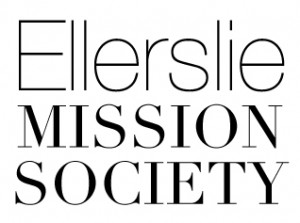 Since 2010, Ellerslie Training has raised the bar for Bible training programs in the United States by not only establishing a series of content that illuminates the Scripture, but by creating a unique environment that wholly supports the Christian student in their study and pursuit of Jesus Christ.
Interviewing Experts: Hello – so glad to have you with us on this beautiful morning.
Ellerslie Training: We certainly are grateful to have this opportunity to talk with you about our training program!
Interviewing Experts: The thing that intrigues me most about your training is your campus environment.  Could you briefly mention what makes it so unique.
Ellerslie Training: First off, it's a gorgeous site.  Colorado, just by itself, is amazing.  But our location is something quite special.  We are located near the foot of the Rocky Mountains in charming little Windsor, Colorado.  We are nestled up next to a lake and, though we are only minutes away from any all conveniences, it really does feel like we are out in the boonies.   [Read more…]