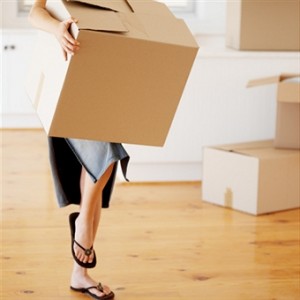 For those moving across the country, there are many important considerations, like whether to take the picturesque route or hire an auto shipping company to get their vehicle to the desired location. Below are factors that should be considered before making a decision on either.
1. Miles, time and stress
While a road trip may appear like a fun idea, stop and think about the added burden of traveling hundreds (or thousands) of miles with your children or pets. Not only will you be under stress trying to get to your new home, you are likely to have to deal with fussing children or restless pets. Also, consider hotel, fuel and food costs, as the well as potential wear and tear on your car.
2. Moving the car
There are several ways to move your car from location A to location B. You could drive yourself, rent a moving truck and tow the car, or fly and use a car transportation company to move the vehicle for you. It is crucial that you assess the moving distance, insurance requirements, and the time it will take to get the vehicle to the desired destination.
3. Hazards and insurance
Hauling a vehicle from state to state can be risky. When renting a moving truck or other towing equipment, you will be asked to sign a release form that won't allow you to sue the company for any damages your car may sustain during transportation. Be sure you have adequate insurance to reimburse you for any damages.
4. Research and Compare
Many people realize that having their car shipped by a vehicle transportation company is convenient and beneficial for several reasons. Auto transportation companies can save you stress, money and longs hours of driving. However, make sure the company is fully licensed and meets all federal and state regulations for vehicle transporting. Learn about the cost, insurance coverage, and the time it will take to transport your vehicle. Make sure to get everything in writing. Only after thorough research will you be able to make the right decision for your cross-country move.